Team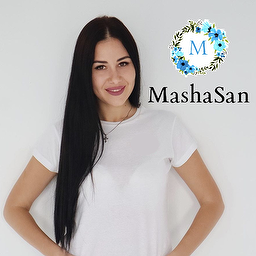 Irina
Wimperextensionsspecialist
Mijn naam is Irina en ik ben specialist in wimper extensions. Al 8 jaar maak ik ogen meer expressief en al meer dan 5000 tevreden klanten hebben hun ogen aan mij toevertrouwd. Ik ben opgeleid door de beste specialisten in Oekraïne. Ik hou van mijn werk en ik vind het heerlijk om mensen mooi en blij te maken!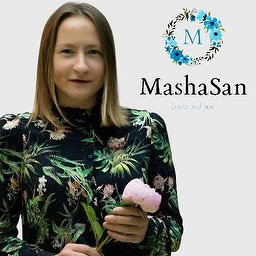 Mariia
Certified manual therapist with over six years of experience in massage. I have created my own new type of massage and I am also teaching it to others
Alex
Massage therapist
I am a certified massage therapist with 4 years of massage experience. I use intuitive massage and pulsing techniques for a holistic massage. I have knowledge of the entire muscular system by studying physiotherapy at the Hanzehogeschool Groningen. I have a meditative approach to massage to allow you to effectively relax and let go of accumulated tensions in the body. I have followed the Zen Coaching training "Relaxing into Being". With Zen Coaching I would like to offer you a possibility to deepen and integrate your relaxation after the massage.